Corporate experiences in the Alps
Above & Beyond as a business has been organising corporate experiences in the Alps since 2015, however as an individual, I was organising corporate events and experiences for the likes of Microsoft, Symantec and EA as far back as 2004. 
The key is to work closely with the client ahead of the event to draft a detailed and concise brief. Working in this way allows us to have the ideal platform to create and deliver the 'perfectly tailored' corporate experience.  To us 'corporate' means excellence, attention to detail, engaging.
It is simple, we know what we are doing, we have been organising corporate experiences in the Alps for years, our founder comes from a corporate background and has built the framework of our corporate division around her experiences.
Attention to detail is at the top of everything we deliver.
What kind of corporate experiences do we organise?
We organise exactly what our clients require. We have specialists within the business that are experts in team building, outdoor education, escape games, entertainment trips, incentive driven activities and luxury events. Your trip could include a luxury picnic on the glacier, an itinerary of seminars and team building experiences, cheese making or wine tasting, or even something as simple as an afternoon e-biking or skiing with a guide. We'll deliver what suits your group best.
How do we work with our clients?
First and foremost we work with you to create a detailed and concise brief to ensure we are on the same page. We then prepare a tailored program with specific outcomes and work with you to refine it until you have the perfect plan for your business goals.
What will the end result look like?
We strive for excellence in everything we do, hence our business being called Above & Beyond. We will never deliver anything 'stuffy and boring', fun is at the heart of everything we do, whether we are organising a corporate trip, a family holiday or a birthday weekend.
A corporate experience in the Alps organised by Above & Beyond will not only deliver on the brief, but it will ensure your company goals, maintain a level of excellence and above all, provide a fun and engaging experience for all involved.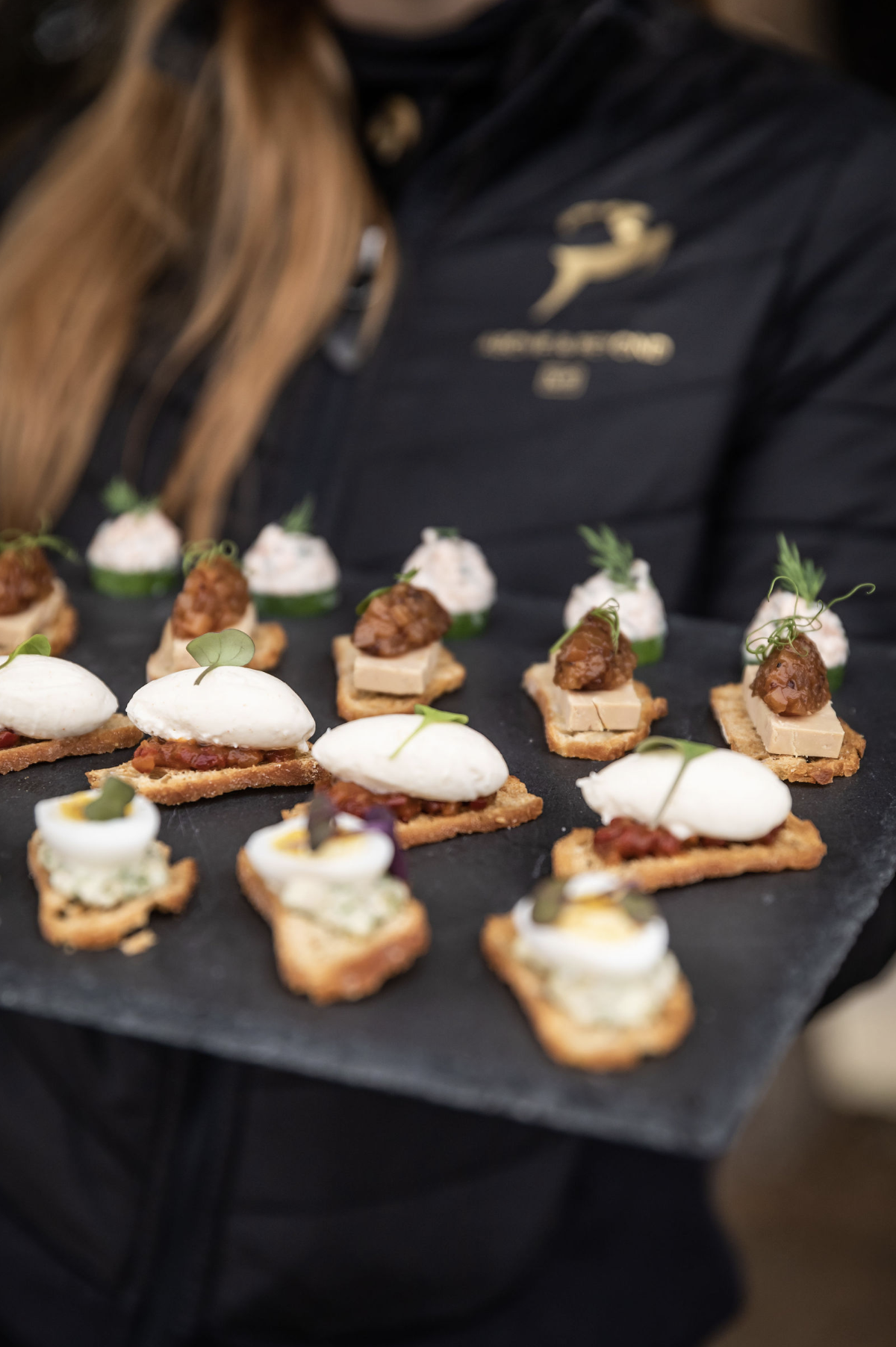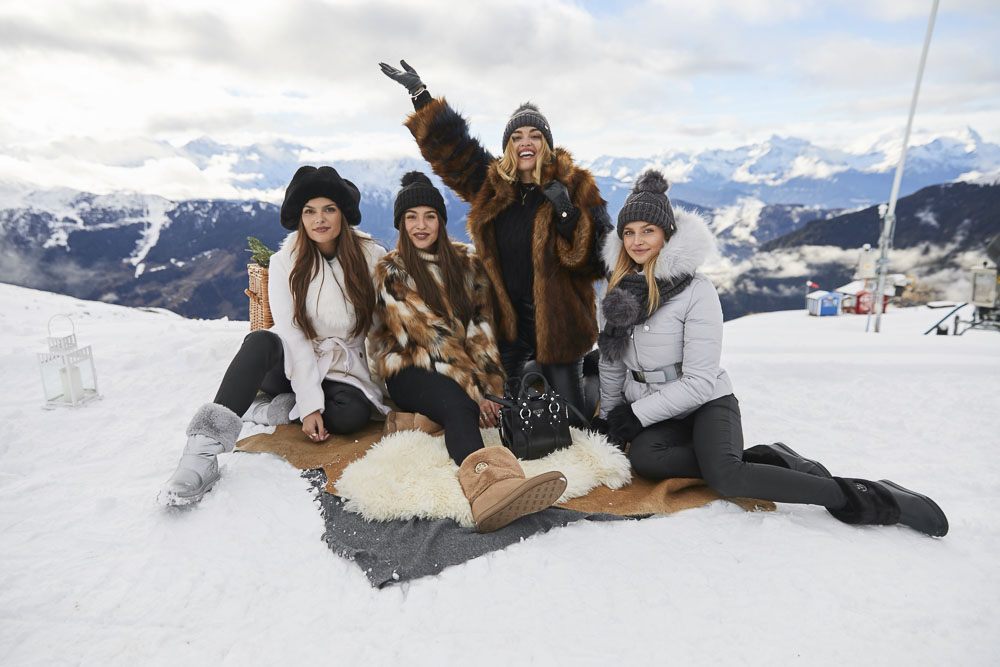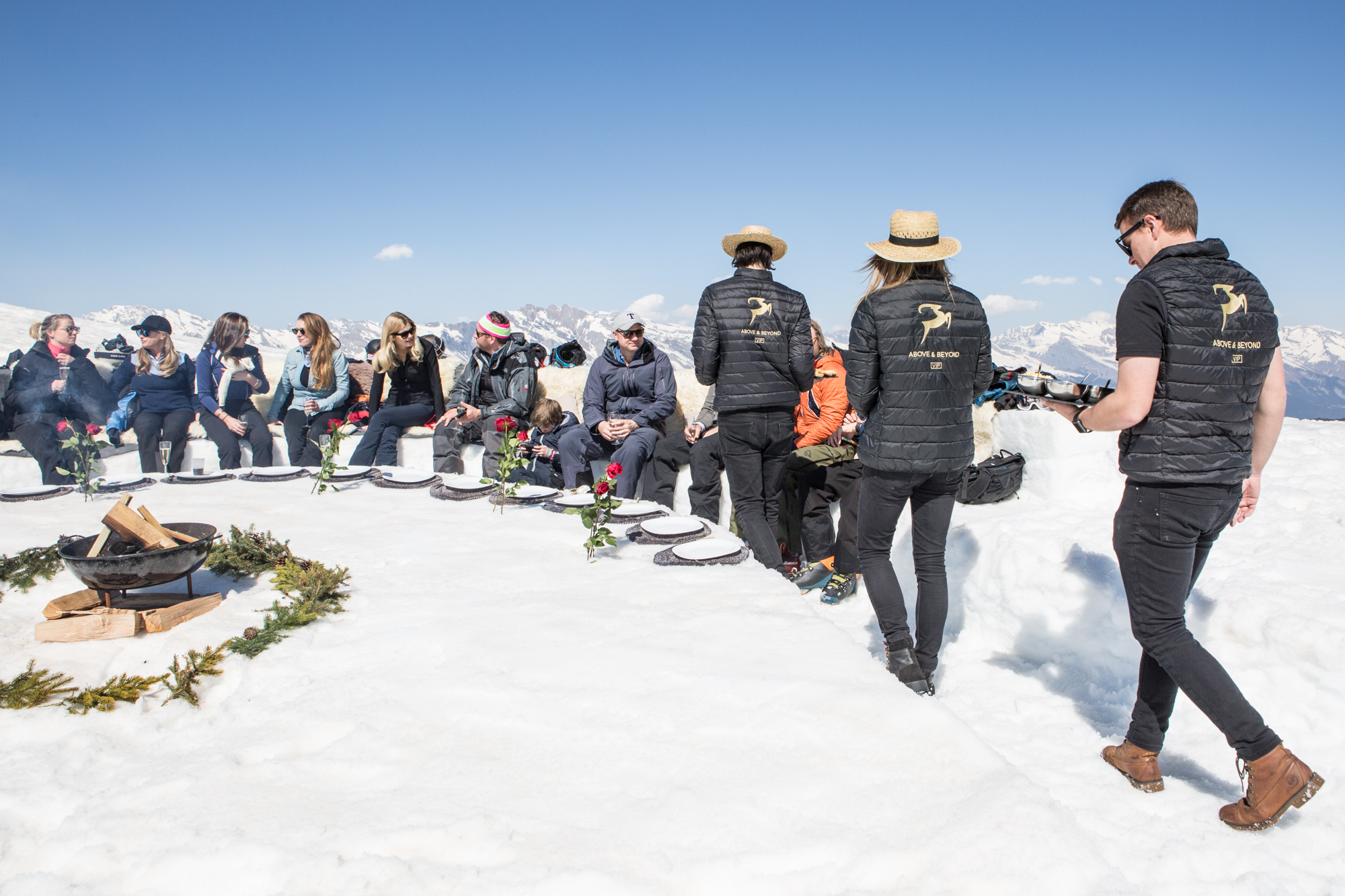 Corporate experiences in the Alps
Watch the video below to see a corporate experience we created for Guess Jeans, this involved organising the whole trip from the accommodation and airport transfers to a long weekend of team building, product launch, influencer marketing, panoramic helicopter flight, entertainment and luxury dining experiences.
ACTIVITIES & EXPERIENCES
A plethora of activities from skiing and e-biking, through to luxury picnics on the glacier
ACCOMMODATION & TRAVEL
From airport transfers, to alpine hotels and chalets
ITINERARY & CONCIERGE
No stone is left unturned, we'll build a professional itinerary from start to finish