Luxury alpine picnics, caviar & champagne, snow bars
We create unforgettable dining experiences on the mountain.  Whether spring, summer, autumn, or winter. Our luxury alpine picnics add a wow factor to your alpine holiday.
Dining in nature, from the heights of Verbier, Zermatt, Crans Montana, Chamonix, Cervinia and Courmayeur. Alpine picnics bring a new level of fun to your ski or summer mountain holiday.
Delicious food, snow tables, ice bars, incredible views
We fly the kitchen and chef up to the top of the mountain and prepare an unforgetable feast for you and your friends
Our talented chef will prepare scrumptious canapés and delicious lunches; he can even carve out a kitchen in the snow and prepare your favourite foods up on top of the glacier, even at 3,400 m altitude.
Whether you are in Verbier, Zermatt, Crans Montana, Courmayeur, Chamonix or Cervinia we will prepare your feast on the most suitable peak for your picnic. You will witness fabulous panoramic views across the alps, over peaks like the Trient glacier, the Petit Combin, Mont Blanc and the most photographed mountain in the world the Matterhorn.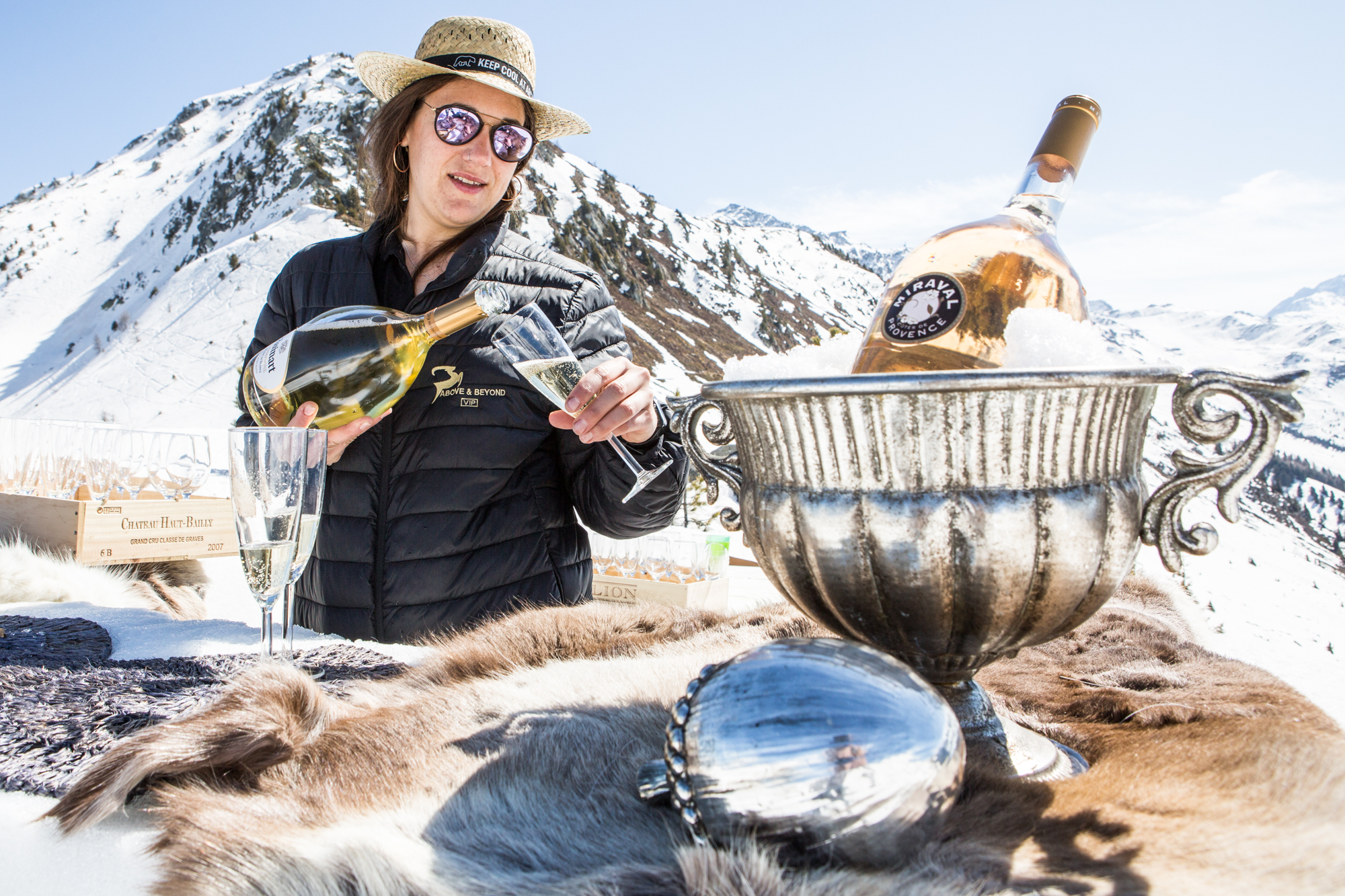 Enjoy our famous caviar and oyster aperitifs
Would you prefer your caviar to be Beluga or Ossetra, imperial or réserve? Do you prefer Dom Perignon, or Krug? Brut or Rosé? Cocktails with fresh alpine berries, or tropical fruits?
We take food seriously and ensure that your dining experience not only rivals the incredible views surrounding the picnic, but that all courses are paired with the perfect selection of wine and drinks as well.
We take care in who we source our products from, and where possible aim for organic from local producers.
Ask about our selection of fine Swiss wines.
Our caviar is of the finest quality, and is matured in Swiss laboratories. Would you prefer Beluga or Ossetra, imperial or réserve?
Celebrate and dine in style
Romantic alpine picnic for two, DJ and beats for a party, elegant drinks for a birthday, corporate entertainment
You do not need to celebrate anything to enjoy one of our dining experiences, however if you are celebrating something, we go Above & Beyond to make sure your day is perfect.
No request is too much for us, we have organised all sorts of experiences for our clients around their alpine picnics, from flame-throwers to flying a carpenter onto the glacier to construct an 8 foot wooden cross.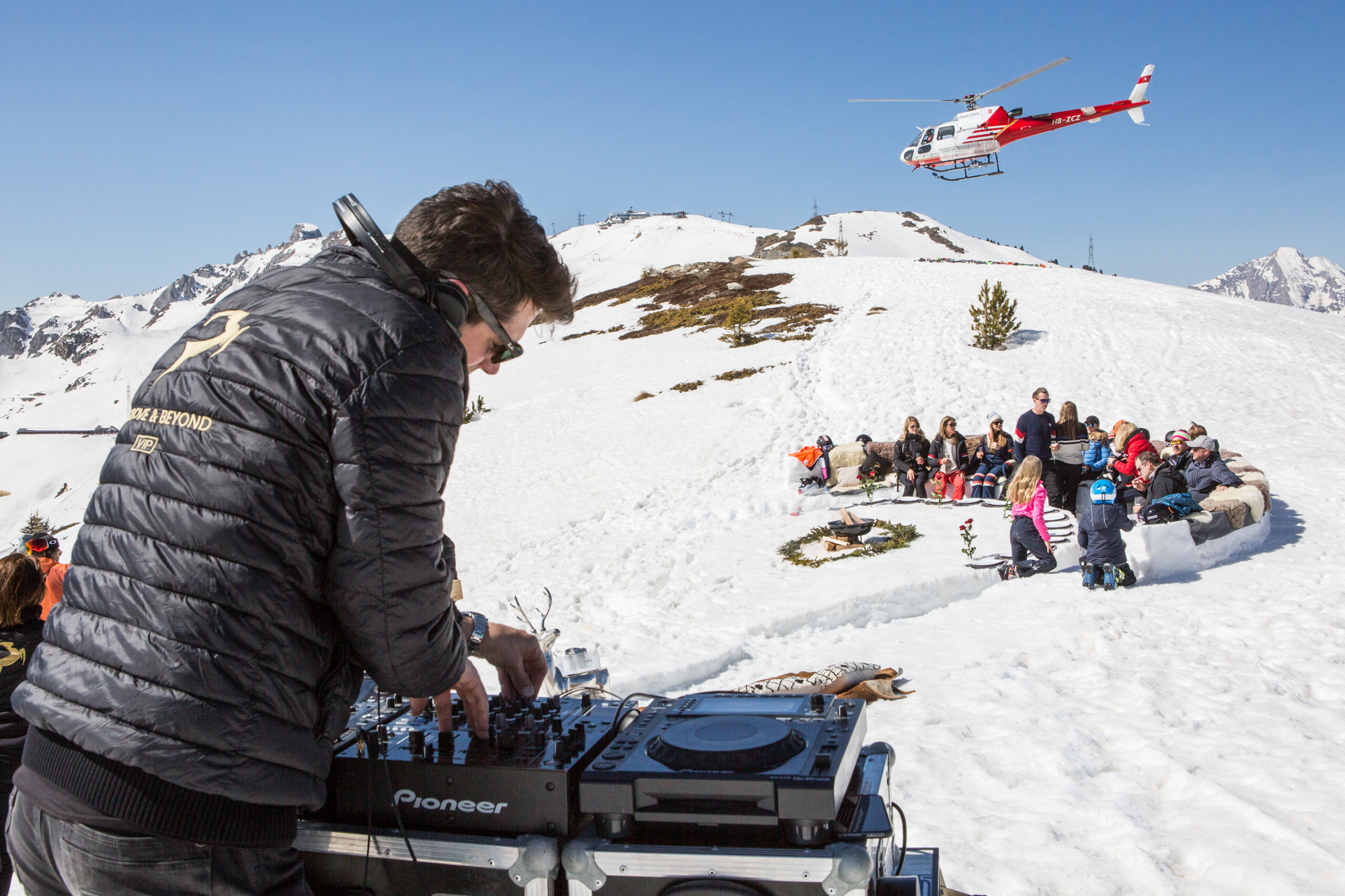 Snow bars with unrivalled views
What better way to finish an afternoon than drinks with friends around one of our snow bars.
While best in the winter season, when we can build these at most altitudes, snow bars are also possible in the summer, as we can fly up onto the glacier and create the experience at 3500 metres above snow level.
Champagne cocktails, fresh fruit juices, hot chocolate, expresso martinis – you name it we will serve it.
We can either build the bar on its own, or have it beside one of our snow tables so you can enjoy some afternoon drinks after your picnic lunch.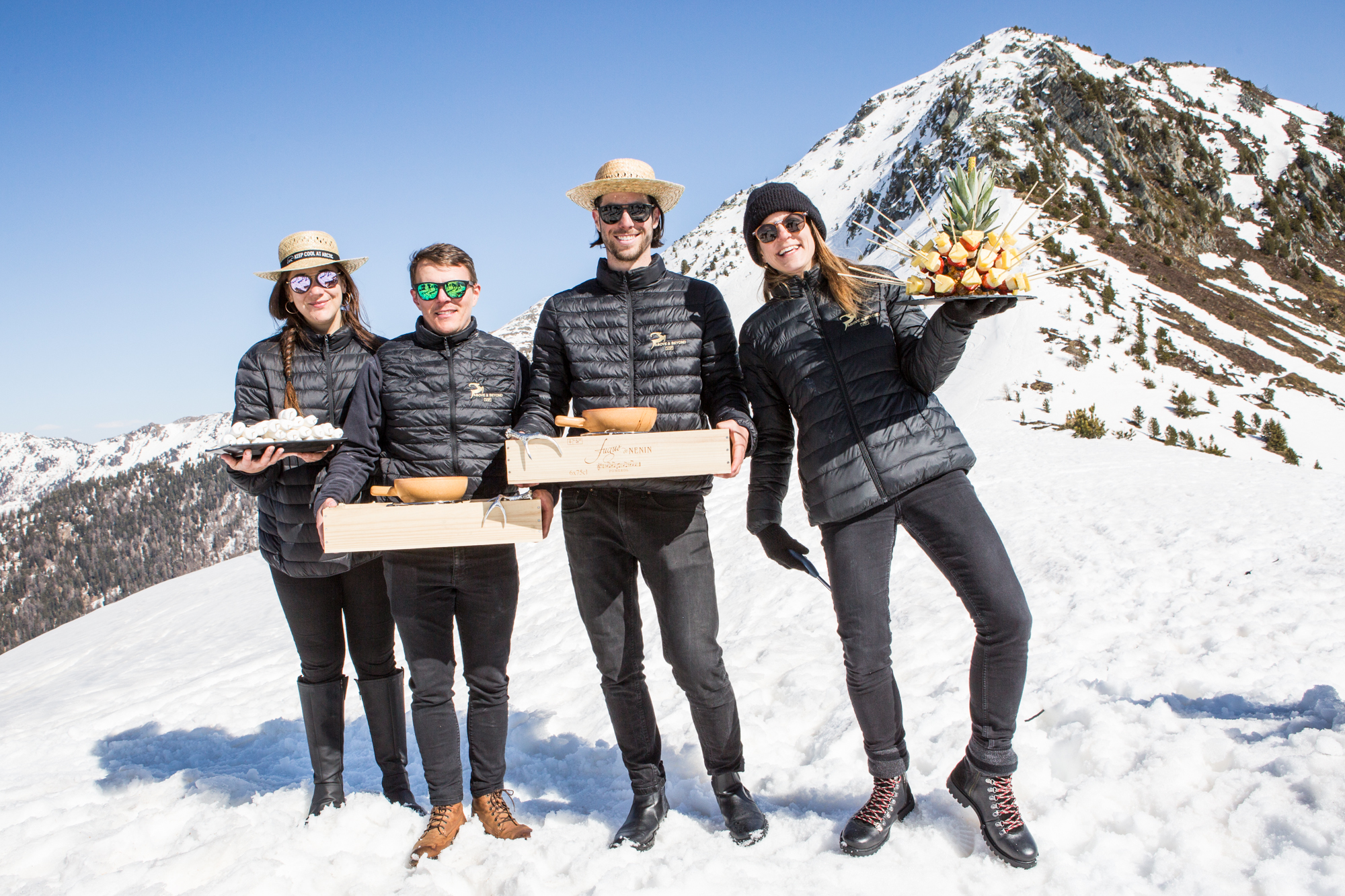 Capture your alpine picnic on video, for you to watch back whenever you want
Private chef, fly to lunch, dine in nature
The whole experience is important to us – the food, the people, the view, the ambience, the drink, the entertainment…
private chef
Our head chef trained in Michelin star restaurants, and won't dissappoint
FLY TO FAR AWAY PLACES
No where is too far, you name the place and we'll get there
DINE IN NATURE
Letting the beauty of nature frame your dining experience perfectly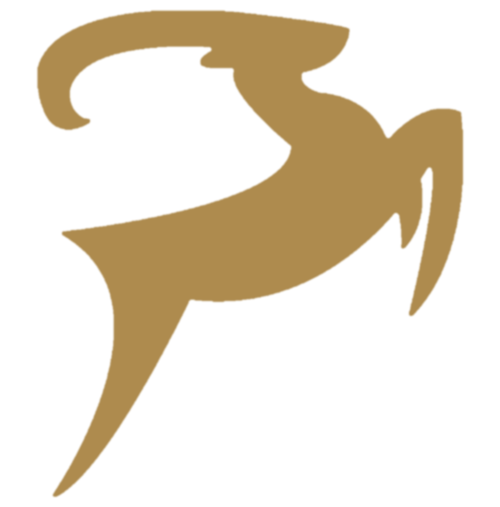 Get in touch now to organise your holiday, proposal, alpine picnic, adventure or experience with Above & Beyond LUXE