Above & Beyond LUXE
A Luxury Alpine Travel Agency
ALPINE PICNICS | HELI & JET FLIGHTS | HOLIDAYS & CHALET RENTAL | EXPERIENCES | ELOPEMENTS, ADVENTURE WEDDINGS & MARRIAGE PROPOSALS
Our concierge & travel team is available to help you with planning your holiday, picnics, itineraries & booking requests across all resorts in the Alps.
We offer an extended in-person concierge service in Verbier, Chamonix, Crans Montana, Zermatt and Courmayeur as we have a dedicated team on site within the resorts.
play Case Study video
Luxury Alpine Travel, Holidays & Lifestyle Experiences
Discover our unique combination of adventure, food, luxury, comfort and romance in the Alps
WE DESIGN AND CREATE ALPINE TRIPS AND EXPERIENCES AT HIGH ALTITUDE
A luxury alpine travel and lifestyle agency, with a focus on Verbier, Zermatt, Crans Montana, Chamonix, Cervinia, Courmayeur, and Lake Como, among others.
We design and create luxury alpine holidays, glacier picnics, marriage proposals, elopements, heli trips, exciting adventures and gourmet experiences.
Our clients are international so this site is in English, however, nous parlons aussi Français & parliamo Italiano.
Also see aboveandbeyondchalets.com for our luxury alpine hotel and chalet rental site.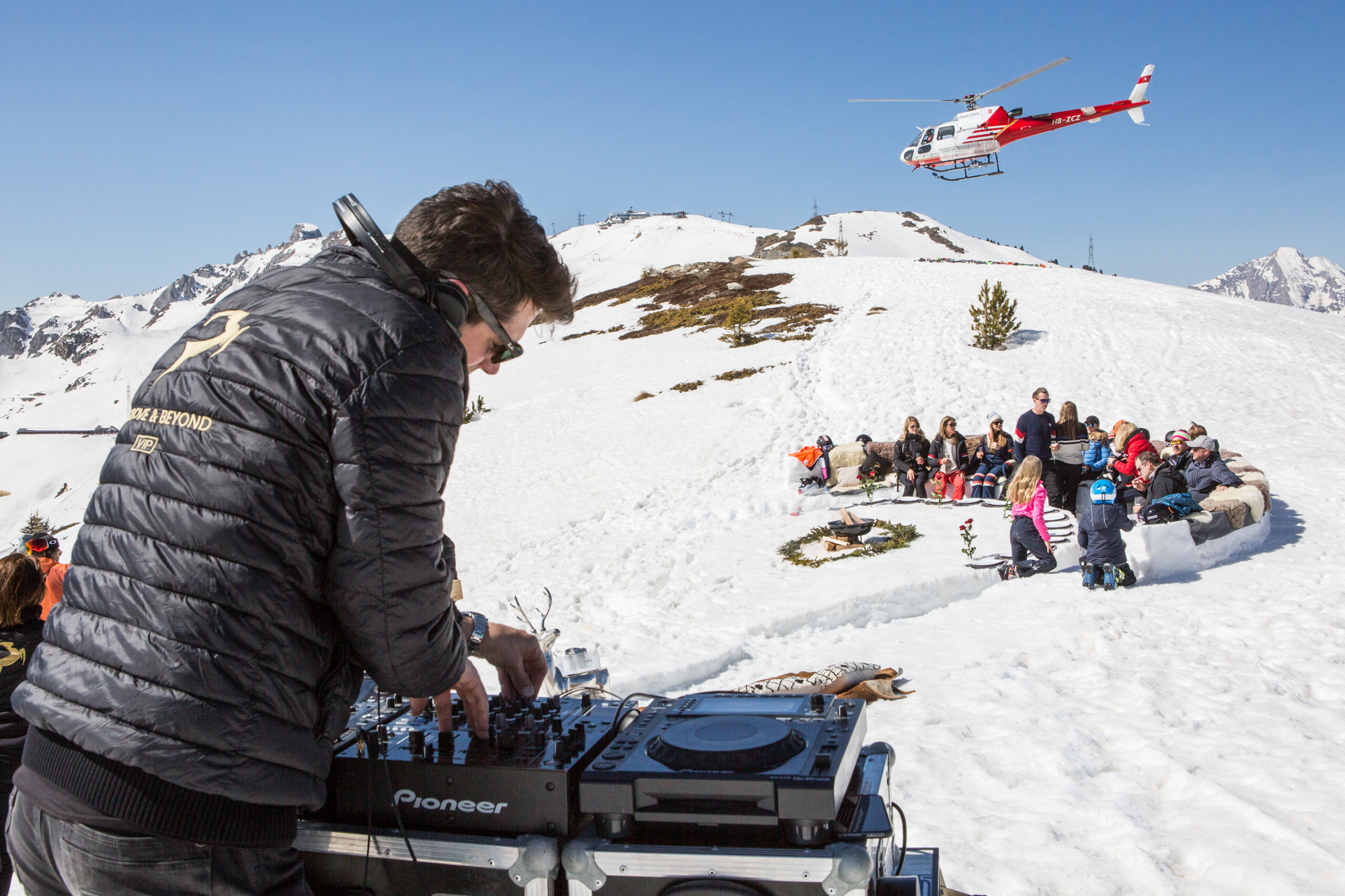 Have a read of our blog for inspiration for your next trip, case studies, updates, news, tips and advice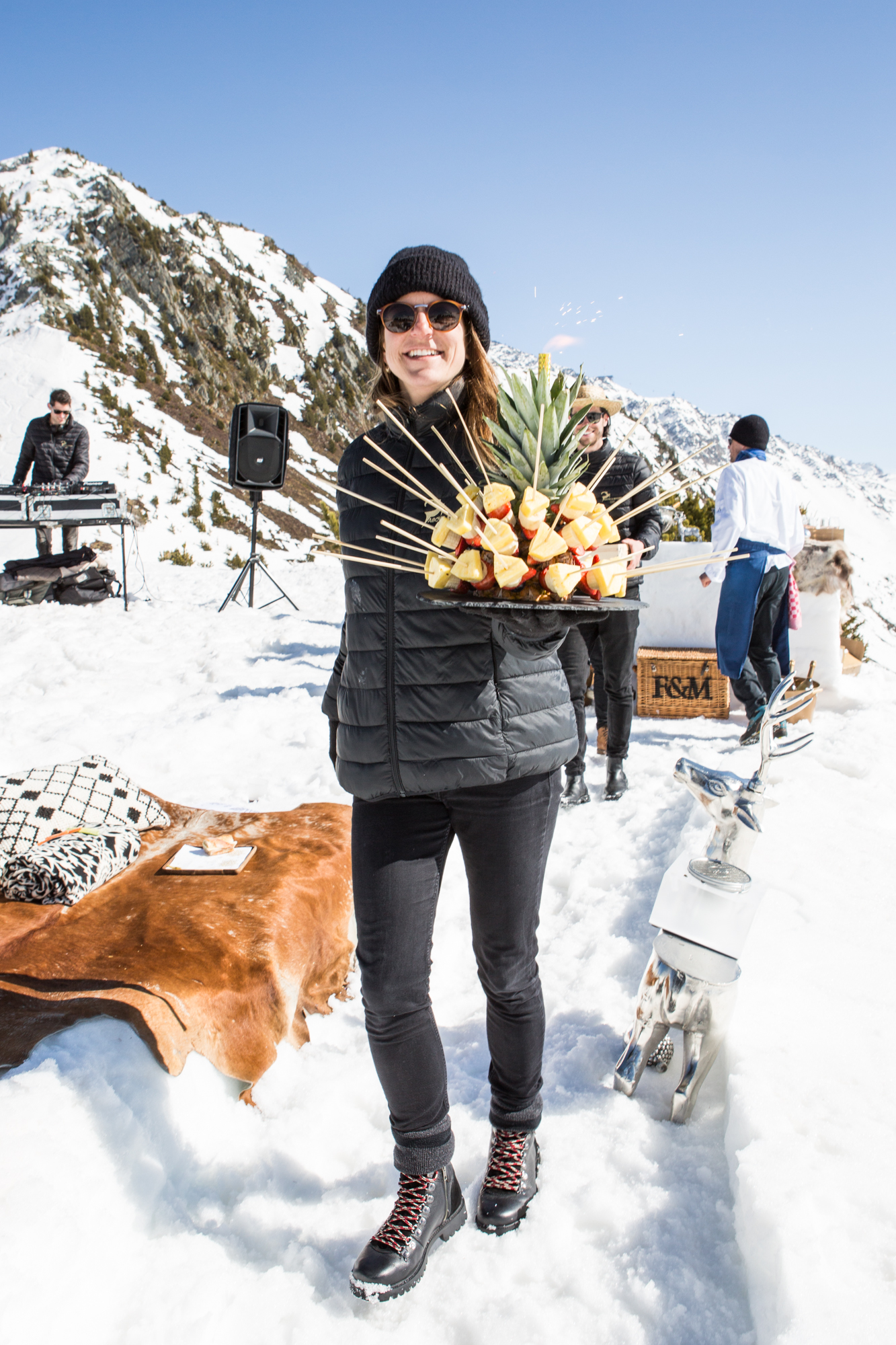 Above & Beyond
Experiences Case studies
Creativity, experience and an inside-out knowledge of the Alps
Alpine picnics, ice bars, helicopter flights, oysters, champagne, flame throwers, ice sculptures, paragliding, ice climbing, heliskiing, the Matterhorn, romantic dog sled trips, Mont Blanc…
A romantic wanted to wow his future fiancé with a series of stylish gourmet experiences, so we designed the following itinerary: the day started with a magical dog sled trip, following this, a helicopter flight over spectacular panoramic views of Mont Blanc and the Matterhorn; we then landed the couple on the peak of Croix de Coeur, where he proposed over-looking magnificent views. To celebrate the moment, the couple dined on a romantic champagne and caviar alpine picnic in the snow with cosy furs and a warming fire pit – the couple then para-glided down to the valley below.
Guess Jeans wanted to launch its winter range with a bang, so we invited its top influencer models to enjoy a series of luxury gourmet experiences in Verbier, including a glamorous picnic with photo shoot in the snow, a panoramic helicopter flight, a sumptuous Christmas banquet and a luxurious Swiss chocolate making session.
A couple had always dreamed of getting married by a cross but also on the top of a snowy mountain in the sunshine with lunch for two – so we flew a carpenter up to the glacier by helicopter to design, make and construct a seven-foot wooden cross for their oyster, champagne and chocolate fondue alpine wedding experience.  The cross is now a coffee table at the couple's house in Oklahoma.
A well-known adventurer wanted a unique alpine evening dining experience to celebrate his wedding anniversary with his wife and friends one cold January night in a -20 degree snowstorm. We created a cosy snow grotto in the forest and served warming fondues and espresso martinis while their guests danced to a live band and a flame throwing display, before the group sledged back home by torch light.
A girl from Mumbai had never seen the snow before, so her boyfriend took her on a surprise trip from India to the Alps in the summer, where we organised for them to fly up to the Glacier du Trient from Verbier, so he could propose with a bottle of Dom Pérignon on the snow, with an alpine picnic, a rose and Swiss chocolates.
Corporate Groups – Team building, entertainment & incentive trips
 Once in a lifetime VIP experiences to wow your company, clients & teams
Company trips, client entertainment, incentives, awards and celebrations. Panoramic helicopter flights, glacier trips, luxury outdoor breakfasts and lunches, dog sled adventures, carbon neutral helicopter flights, chocolate or cheese making, ice bar events, re-brand marketing campaigns, corporate photography and videography, social influencer events.
Whatever the focus of your group trip or corporate event, the breathtaking alpine setting the Alps provides, will enable your team or friends to fully detach from day-to-day routines, offering the perfect setting for groups to enjoy, plan, reflect, relax and achieve new goals while dining alongside an Haute Cuisine experience.
Whether it's a corporate team building ski trip, entertaining clients, product launch or conference, or simple a gathering with your best friends, we focus on delivering high quality picnics with an entirely bespoke program, tailored to your specific needs.
Our inspired alpine events, creative team building trips and unforgettable experiences, coupled with the breathtaking surroundings and luxurious accommodation enables business objectives and corporate trip goals to be smashed with expectations exceeded.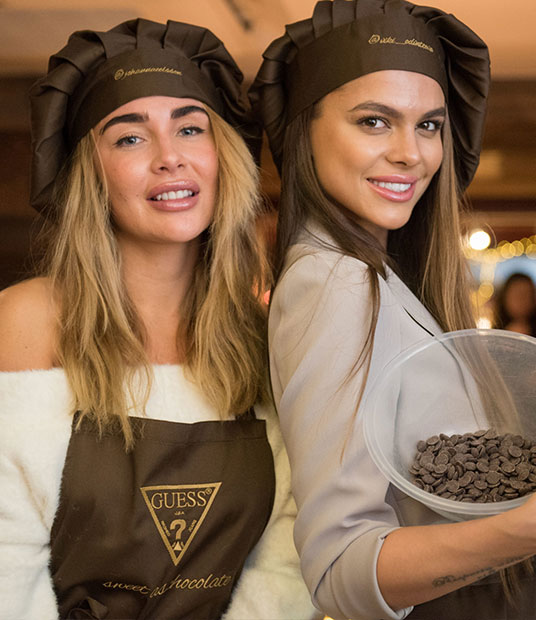 Entertain influencers with a fun group experience
Our group experiences can all be tailored to the most recent distancing regulations. These range from chocolate making classes, through to innovative wine tasting classes with music.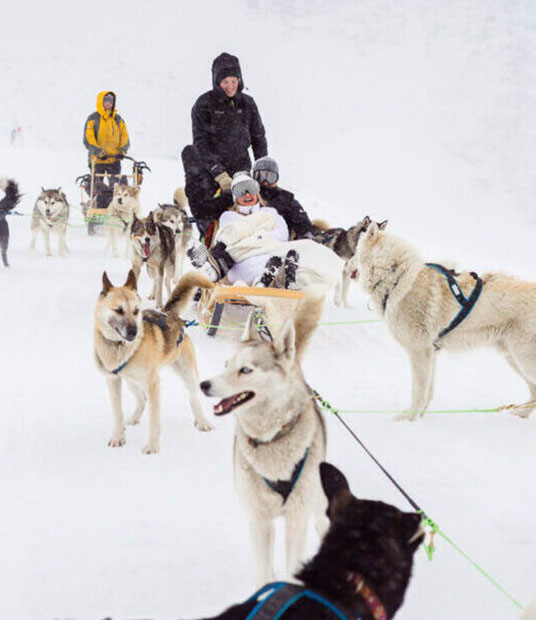 Incentivise your teams with our alpine experiences
Dog sledding, ice climbing, ski touring, hiking – whether you want to push your teams out of their comfort zone or lavish them with luxury, we can create an experience to suit you. 
Snow tables and ice bars for stylish corporate holidays
Our snow tables and ice bars add an element of luxury to your corporate trip that will wow clients and incentivise teams. Being away from the crowds also adds an element of exclusivity.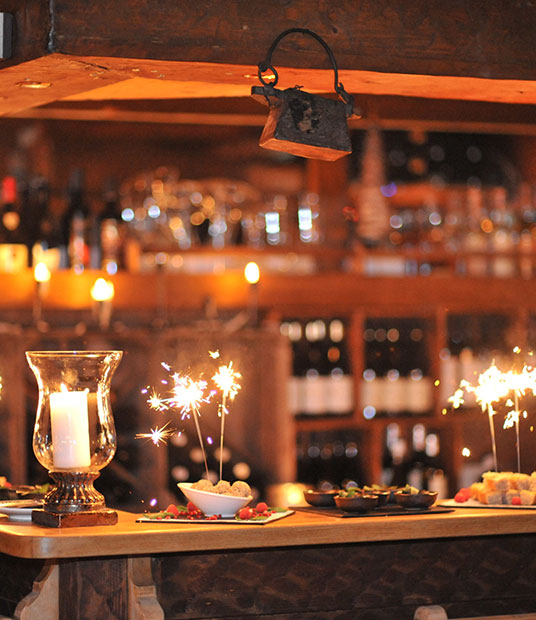 Glamorous private dining and wine tasting experiences
Private dining rooms and exclusive takeovers of our favourite restaurants means we can decorate the rooms and supply tailored menus for your groups.
Celebrations and award ceremonies with a difference
Our micro celebrations and ceremonies are beyond exclusive. Unique and fun, glamorous or relaxed, we will guarantee an unforgettable evening for your guests. 
Words can not begin to describe the impeccable and stunning originality of our 'James Bond Alpine Wedding' Day, organised by Above & Beyond Luxe.
Sophie and her team truly provided us an experience of a lifetime. We came from the United States and for several months prior to our wedding, Sophie got to know us with weekly calls making sure that no detail was missed. Her expertise allowed our vision to be brought to life and exceeded everything we could have ever imagined.
Not only was our special day absolutely breathtaking, she ensured our entire stay was filled with exceptional memories. From dogsledding and paragliding, and flying to a luxury picnic in the snow, to building us a one of a kind Cross for the top of the mountain- we felt like part of the Verbier family from the moment we arrived.
We are so elated and grateful for the bespoke time that Above & Beyond Luxe created for us!!!
Romantic Moments - Proposals, elopements & weddings
Your dream proposal, elopement or wedding will become a reality with our dedicated expert wedding planning service. A unique marriage of adventure, stunning views, VIP entertainment and unrivalled catering at altitude.
Corporate - Unique company, client & influencer events
 Our inspired alpine events and creative, unforgettable experiences, coupled with the breathtaking surroundings and luxurious accommodation enables business objectives and corporate trip goals to be smashed. We will deliver on your corporate luxury alpine travel requirements.
Alpine adventures & experiences
Once in a lifetime dog sled trips, panoramic helicopter flights, breathtaking paragliding experiences, heliskiing, ski touring, ice climbing, romantic experiences for two, private chef dining at altitude, are just some of the adventure experiences we deliver.
Luxury hotels, chalets and private travel service
At our finger tips we also have an extensive list of exclusive luxury chalets and hotels for your gourmet holiday. We have visited all of the chalets and know which would suit you best. We also offer a VIP concierge service on top of the team that comes with your chalet.
Stylish outdoor catering and celebrations
Fly to the top of the mountain and dine like kings and Queens with our exclusive and stylish outdoor catered events. Our private chefs will provide you and your guests with a sublime lunch, to rival the breathtaking views of your lunch spot. 
Fly to the Alps for a week of glamorous alpine adventures
Fun, glamour and adventure all rolled into one, exclusive gourmet adventures for you and your besties.
Dine on the snow with champagne, furs and live music
Our delicious private alpine picnics are the perfect way to relax and enjoy life after a stressful lockdown.
Book a magical dog sled or ice climb experience to arrive at your alpine picnic
For those wanting a slice of adventure to get to their picnic in the alps
Proposal picnic - Fly by helicopter to a stunning glacier and propose with alpine style
Exclusive and unique marriage proposal experiences. We fly you to a stunning and remote part of the Alps so you can picnic and propose in style. Ask us about our unique, 'stone – ring – proposal' experience.
Fly by private jet and helicopter direct to your five star hotel or chalet
Our VIP concierge service will help you plan your dream trip while keeping as socially distant as possible, plus we go one step further, by arranging your private travel too, be it by jet, helicopter or Tesla.
Above & Beyond Luxe Travel organised for my wife and I to go to the White Truffle Festival in Alba, North Italy for our anniversary, this was also coupled with several wine tasting experiences around Piedmont, the foot of the Alps.
What a unique experience all around!
We learned an enormous amount about the North of Italy, the intricasies of wine making and truffle hunting – what more could you want? Fabulous wine, delicious food and a great hotel. Would recommend it to any foodie.
Verbier
 Unrivalled views summer and winter, slate-roofed alpine five star chalets, 300 days of sunshine a year, gourmet restaurants, stunning glaciers, and unlimited heliskiing means Verbier is the ultimate VIP mountain holiday resort.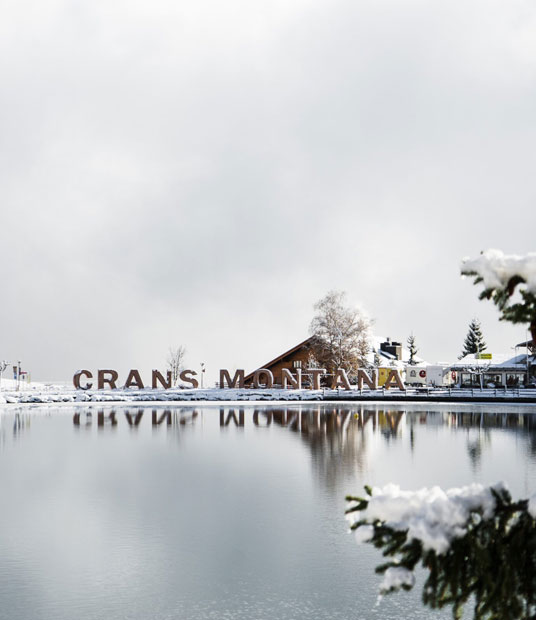 Crans Montana
Known for its stunning ski area, golf courses and picturesque lakes, the resort of Crans Montana is situated on a plateau overlooking the Rhone valley and the city of Sierre in Valais and a perfect year-round alpine destination.
Zermatt
Michelin star restaurants, luxurious 5* hotels and chalets, a plethora of designer shops, and year-round skiing at the foot of the most photographed mountain in the world, Zermatt is a Swiss mecca for glamorous alpine visitors. 
Chamonix
Situated below the Majestic Mont Blanc, Chamonix offers unrivalled extreme skiing and stunning alpine views, balanced with luxury hotels, superb restaurants and designer shopping. 
Cervinia
Known as the sunny side of Zermatt, Cervinia provides kilometres of perfectly groomed slopes, year-round skiing, sunny days, incredible mountain restaurants and a sparkle of Italian elegance to visitors.  
Lake Como
A retreat for the likes of George Clooney, guaranteed relaxation away from the masses is a hallmark of Lake Como. Exclusive private houses, luxury boats, and helicopters positions Lake Como as The summer VIP holiday destination of choice. 
& more
If you have another resort in mind or would like to see our other options, please get in touch
My wife and I cannot thank Sophie enough for all her hard work in making our alpine wedding dreams come true.
From the very first phone conversation, we knew Sophie was the alpine wedding planner for us. Hard working, professional and attentive. No request was too demanding and the team was flawless on the day and we truly did have the best day of our lives.
Our wedding was more spectacular than we ever could have imagined and that's all down to Sophie, she really did go above and beyond to create a magical day that we will remember forever.
We now count Sophie as our friend and are already planning our next holiday in the Alps!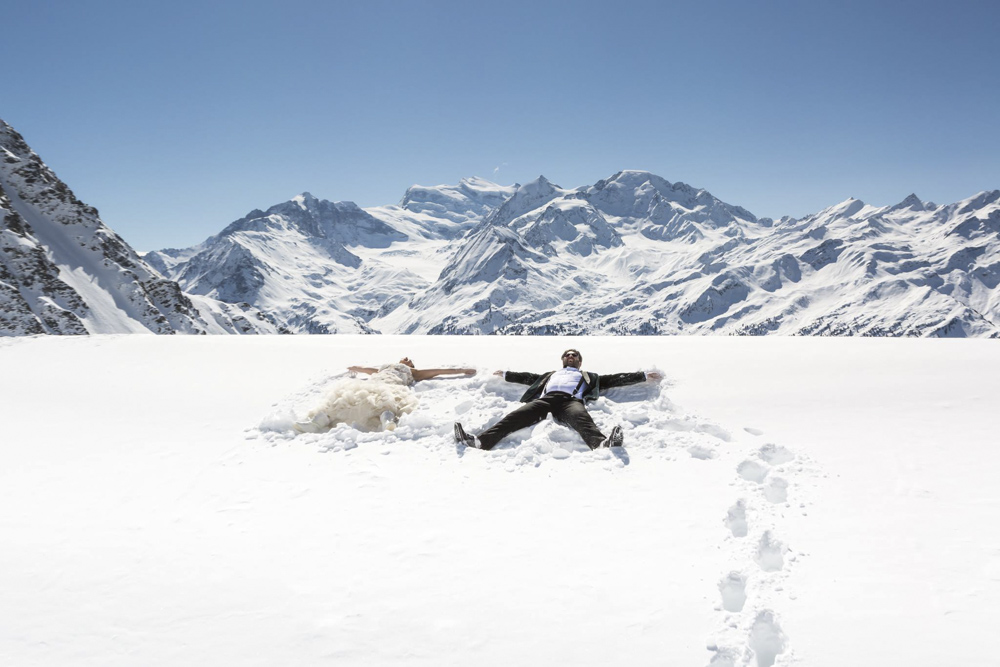 What are you waiting for?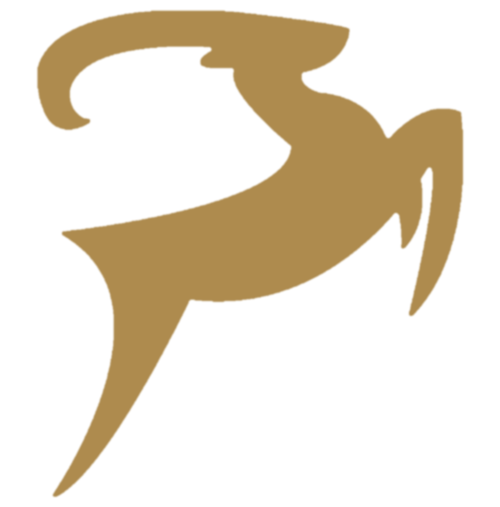 Get in touch now to organise your holiday, proposal, alpine picnic, adventure or experience with Above & Beyond LUXE